To Customer
PARTNERSHIP
METALHOUSE can offer you every metal fitting that is related to your future product. We can manufacture your own logo, name plate based on your original design. We start from small lots , so please be casual to contact us.
To the customer – who wants to order an original items
Even though if this is your first time to order, please contact us. We will explain to you in detail.
1




Prepare your images

Rough designs, pictures or even handmade drawings in particular sizes. Further discussions can be made with how you want to use fittings for and quantities you need.

2




Contact us with inquiry forms or email

Feel free to contact us. Our sophisticated stuff in original fittings will support you to develop your only one original fittings.

3




Make a mook up based on your design.

Though some meeting, we make a mook up to chech if it is exactly what you want.

4




Checking delivery date, price. Start manufacturing your product.

Please ask anything about metal fitting.
To the customer – who wants to manage the commodity collectively
Difference in quality, troublesome metal fitting order, proper price. We support every thing about your product.
1




To keep highest quality in detail

From designing to delivery of goods, METALHOUSE is your partner who can manage everything about metal fittings.

2




important fact that decides the finish

we always keep highest quality even though finishes like plating and other methods.

3




Necessary in our life. Increases its attachment.

Repairing sbstitution, METALHOUSE will take core of every matters even after delivery. Please be casual to contact us. 
How to produce our products
Do every step neet and quick. Our advanced skill is the pride.METALHOUSE can offer you the highest quality.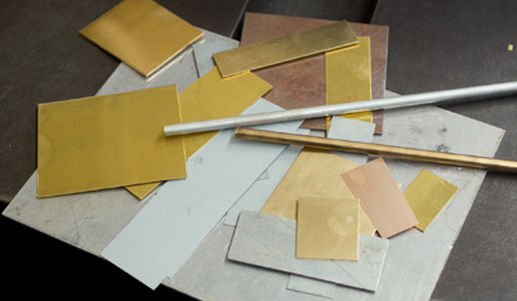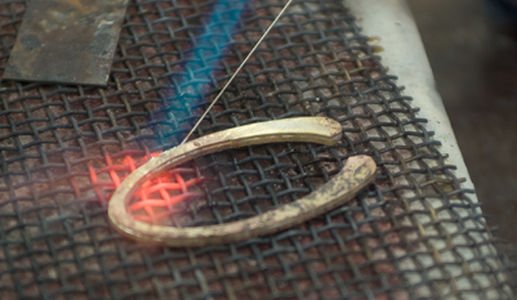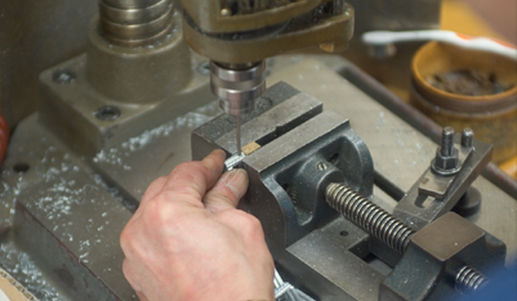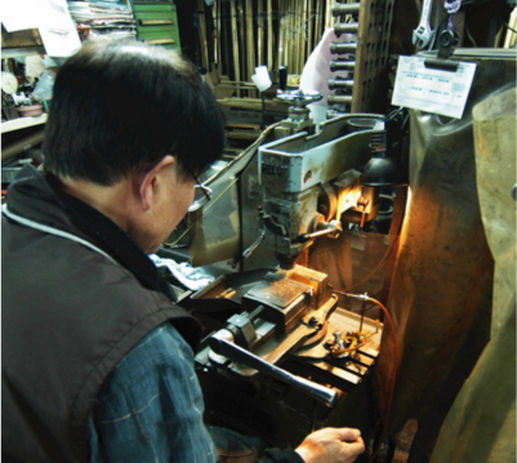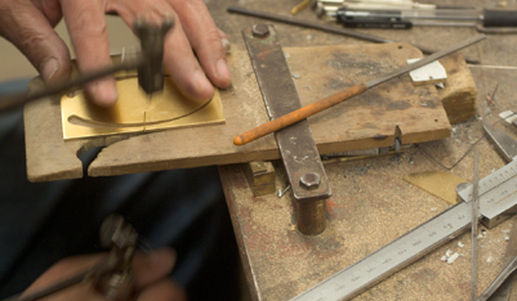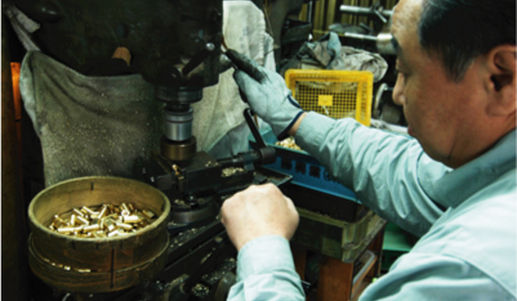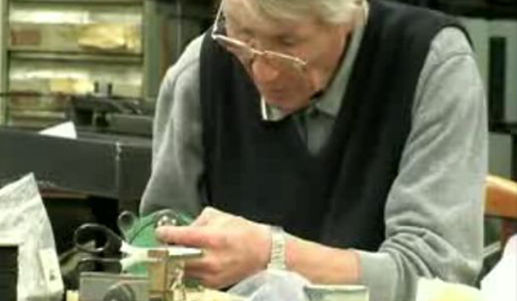 Selecting materials

Find exact material for your product. brss, Aluminum, Iron, Copper, Zinc, Silver

Making samples

first , important step to embody your product

Order for metal molds

order metal molds base on a sample we made. Trust is necessery to have this done.

Inspecting Prototypes

inspecting before mass production, comparing with sample and plan

Production・Submission

mass production, delivery

Welding

useing pure silvery to weld.

Drilling

Techniques to make holes in 0.1mm terms depending on designs, shapes and customer requests.

Water barreling

Our hidden important technique to round edges, corners end clean the surfaces.

Pressing

Our experienced and sophisticated technique to punch out metal logo plates, studs, charms and buttons.

Polishing / Grinding

Techniques to flat the surfaces of raw materials.

Plating

Technique to put colors on metal fittings into Gold, Nickel, Silver, Antique, Black,,,, etc

Assembly

assemble product if necessery

Inspection

Inspecting goods is important work. Because we send off the best commodity to the customer.

Maintenance

It is an important task because it leads the commodity to be good quality.